Designed to help members and visitors feel welcome. This is done through greeting, smiles, prompt and friendly assistance and helping in any manner to enhance the worship experience. Also responsible for maintaining the church administration table on Wednesdays and Sundays to ensure that people have access to information in order to get connected and stay connected.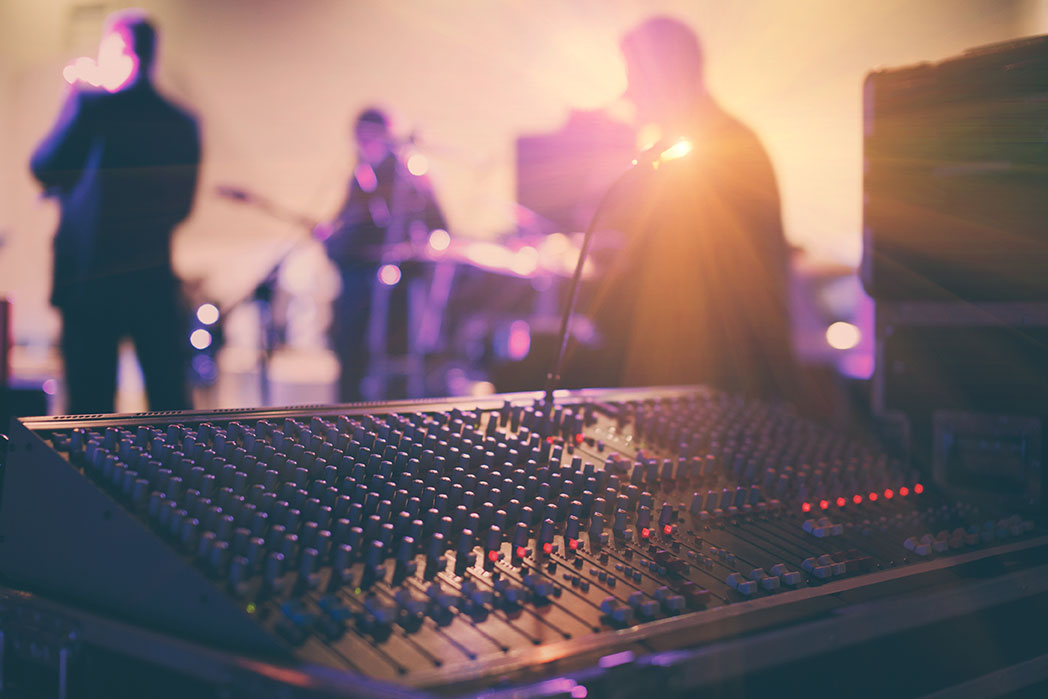 The purpose of the Music/Worship Ministry is to provide a Praise & Worship experience so that the hearts of the people will be open and ready to receive the Word of God.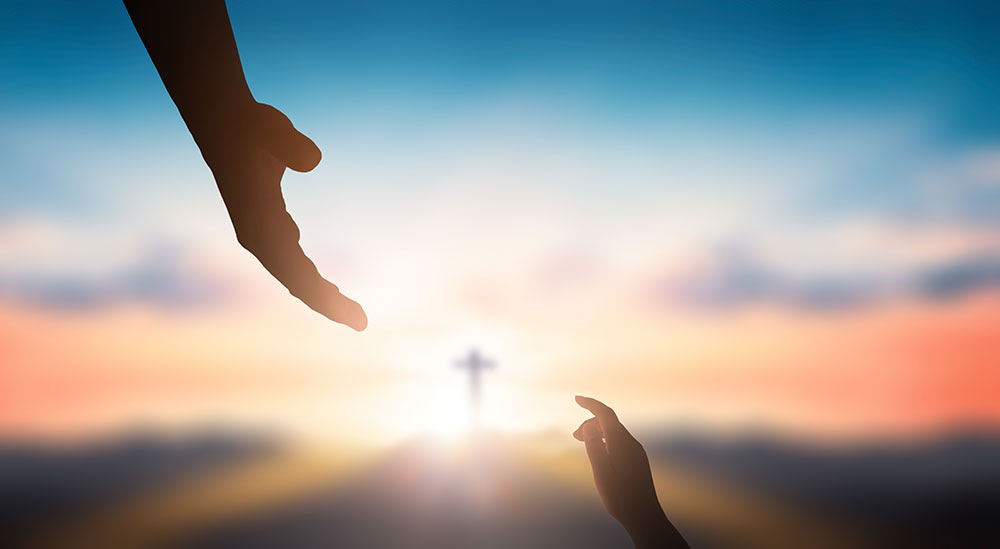 Share the Gospel of Jesus Christ to everyone we meet; through personal witnessing, and the sharing the Word of God. To provide spiritual, educational, and social events and activities throughout the community that will promote Godly relationships.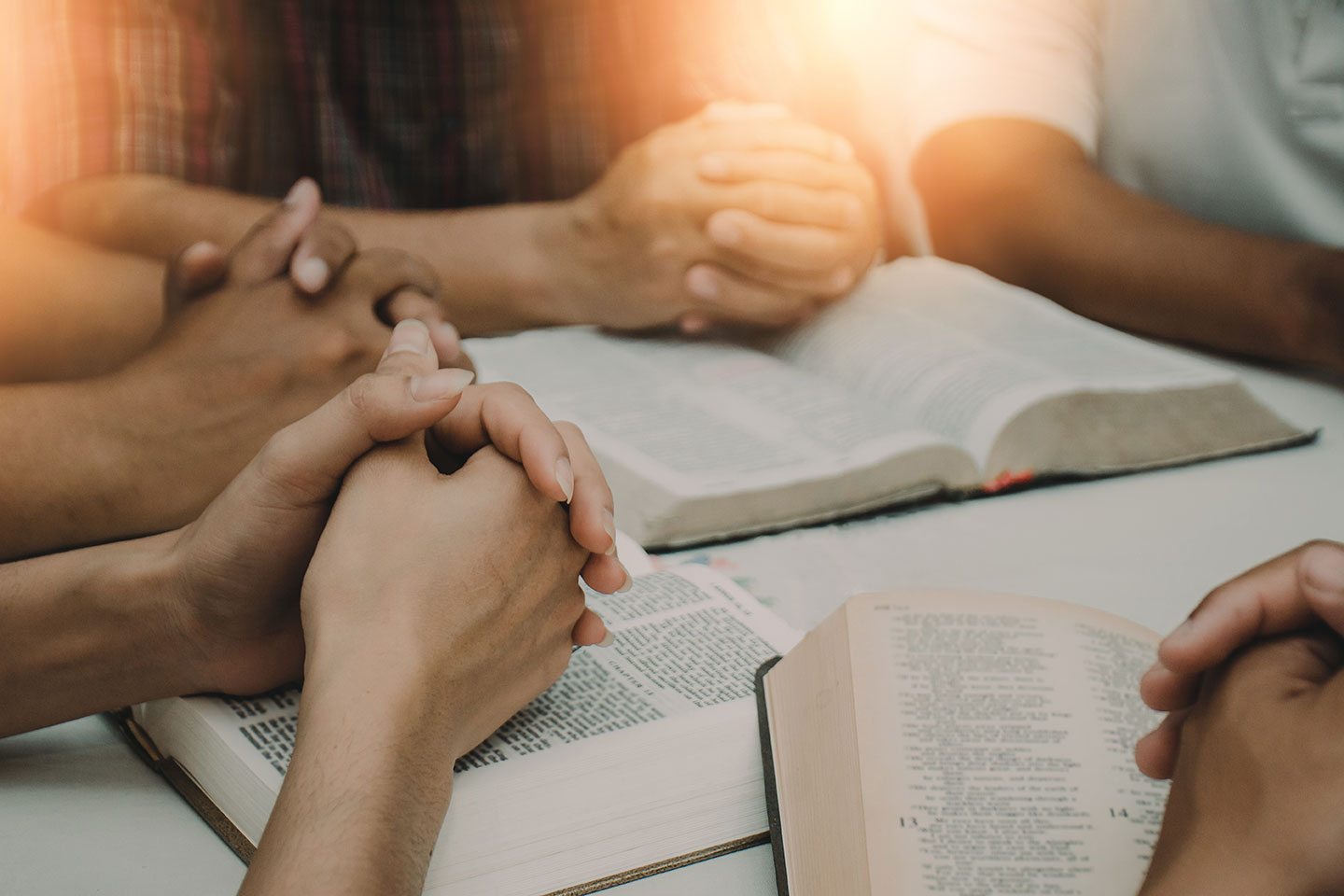 Ministry designed to pray on behalf of the needs of our pastor, leaders, congregation and community. This ministry takes written prayer requests and prays daily for the needs of our church family and community.